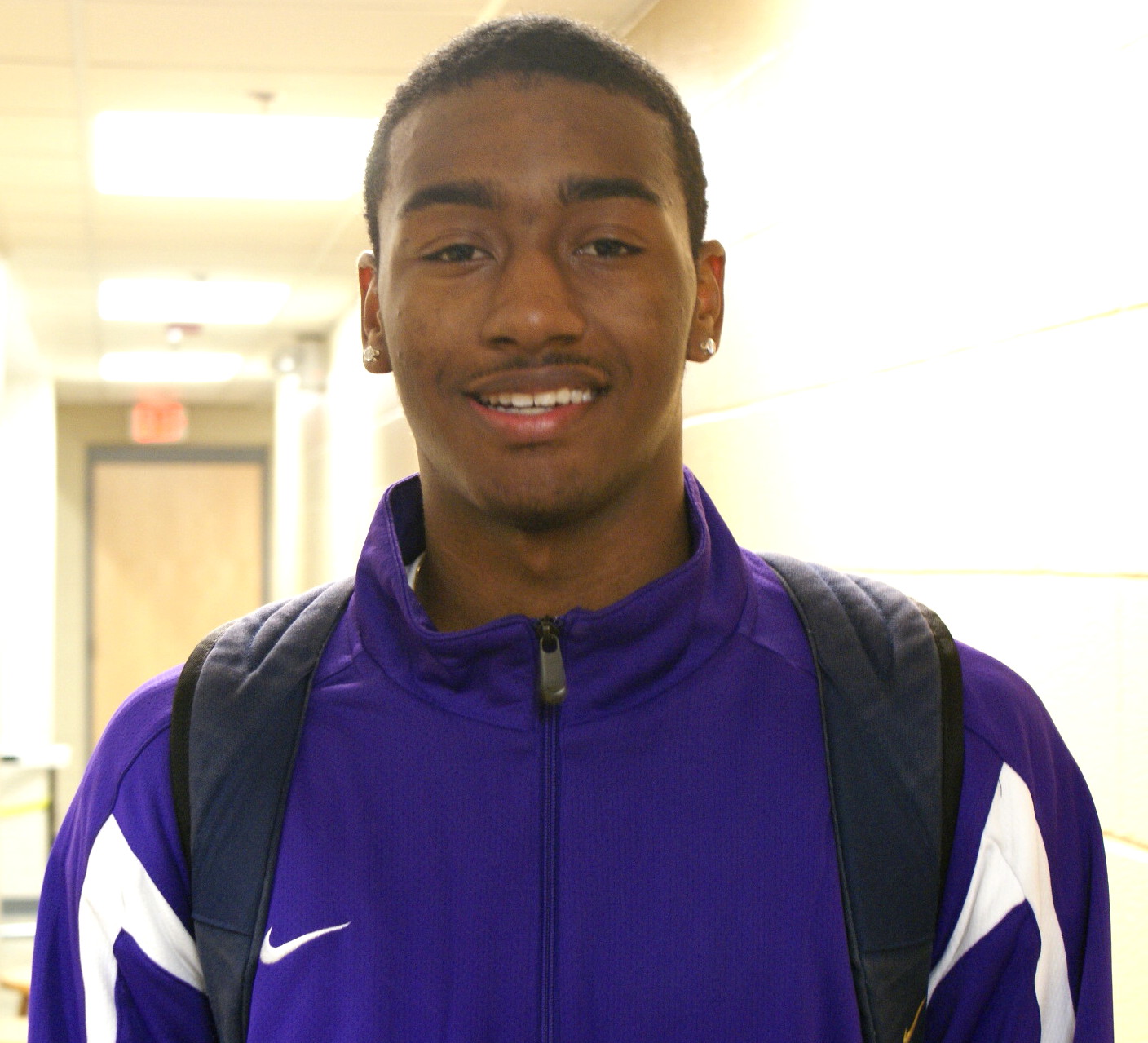 Of course, I'm giving you a John Wall update. The highly recruited guard just paid a visit too ... wait for it ... wait for it ... North Carolina Central University.

Yes, NCCU hosted Wall on Thursday. New head coach LaVelle Morton has worked with Wall for years. The Durham school is a Historically Black College and University where Hall of Famer Sam Jones once attended.

Still, it is an odd twist to an already wild recruiting battle. Wall has Kentucky and Duke courting him as well as Miami, Baylor, NC State and Memphis. If you go to any of those schools' fan-based message boards, then you will see everyone believing he is headed their way.

The truth is that nobody knows anything. Wall doesn't know, but I do applaud him about his choice to search high and low for the right place to play basketball. I just hope it is all genuine and not just some eccentric hoops player who needs his ego stroked.

But what this does show you is that it is foolish to read anything into what Wall is doing. He rooms with John Henson at the Jordan Classic, the Tar Heel fans think he's coming to Chapel Hill. He rooms with Miles Plumlee in New York and Duke fans are smiling. He practices with DeMarcus Cousins in Portland and Kentucky fans read something into that.

Let's all just ride this out. He's gonna play somewhere for, probably, just one season. All the schools' fans all are hoping it is with their team, but let's let the young man decide.