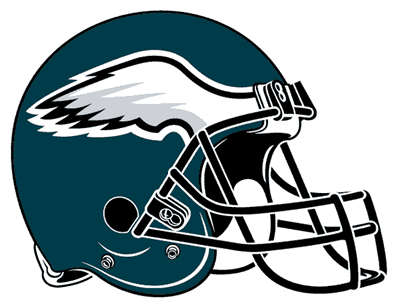 I must admit that I've had a bad time picking these playoff games. I have gotten exactly two right out of eight games. That's 25% to you and me.

Still, I gotta pick the AFC and NFC title games that will be played later today.

EAGLES OVER CARDINALS: I'm going to not trust Arizona again. I mean, it's worked so well thus far. I just love the way Philly is playing defense right now and they have the secondary that can at least slow down that Cardinal passing attack. The key will be Donovan McNabb and Brian Westbrook dominating on offense. Philly 31-27

STEELERS OVER RAVENS: Baltimore is just too beat up right now. They've played two tough physical playoff games and are a little worn out right now. For once, the Ravens defense won't be the best on the field. Pittsburgh 20-14

And there you have it. An all-Pennsylvania Super Bowl.