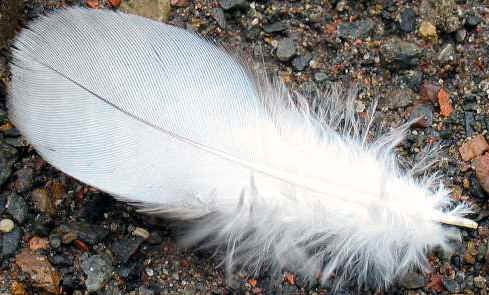 Okay, this is getting ridiculous. Its one thing that Arizona went into Charlotte and beat the Panthers; it is quite another when Philly goes into New York and beat the Giants again.

Now we are treated to a Eagles-Cardinals NFC Championship Game. Add in the Ravens in the AFC Championship game and we have three teams left that are named after birds (the Falcons lost to the Cardinals last week).

A month ago, the thought of that happening would be insane. The Cardinals were nothing more than paper champions; they won the worst division in the NFL and were usually hammered when they had to deal with anyone else. Now they have beaten two NFC South teams and will actually host the NFC title game.

Philadelphia hasn't put two good games together all season long. Now they've looked outstanding in three straight. They destroyed the Dallas Cowboys in a de-facto playoff game in the season finale, they went into Minnesota and downed the Vikings and now they've dethroned the defending champions. All this after the Eagles looked so horrid against the Redskins just a month ago. All this after Donovan McNabb was benched and it looked as if the Eagles were falling apart.

This should be a great game. You have two QBs that have had a lot of grief over the past several years and one of them will be leading his team to the Super Bowl.