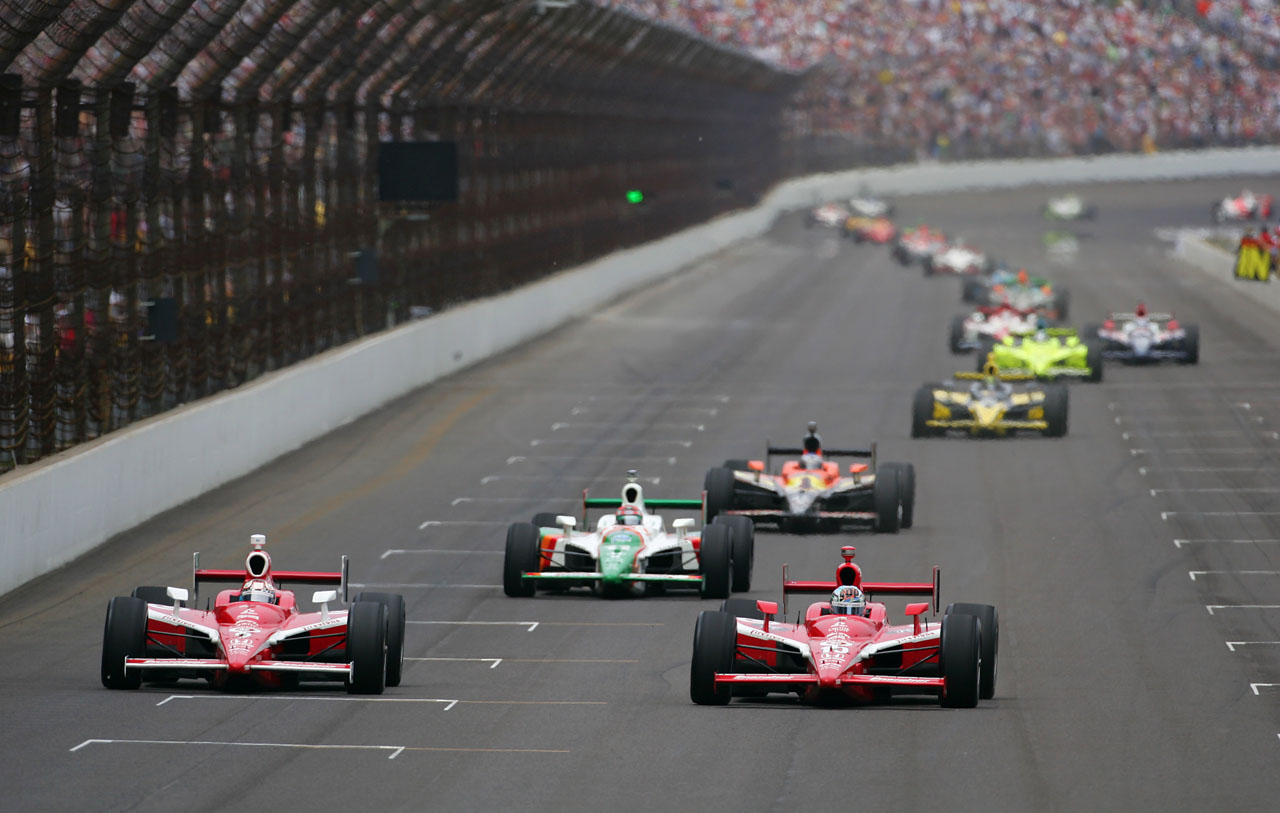 TEAM TO BEAT: Wichita State.
Undefeated and it feels so good. We all wanted to know how well they'd play against some bigger competition and ... well, we will find out.
TEAM THAT WILL WIN THE REGION: Duke.
This is a region where the favorite isn't favored to win it. Among the many contenders, Duke is my pick. Yes, they are flawed ... but so are the others. None of the others have a Jabari Parker who I like to compare to Carmelo Anthony. And we all know what Melo did in his only NCAA tournament run.
TEAM TO WATCH FOR (LESS THAN A NO. 3 SEED): Louisville.
The defending champs are picked by many to come out of this region. I cannot blame them since I can see them getting to the Elite Eight relatively easy.
YOUR CINDERELLA: Tennessee.
It is hard to find a Cinderella among this region but the Vols have that look. They've played pretty well down the stretch and face a slumping Iowa in the First Four round. After that, they get a UMass team they could knock off. Then would most likely be Duke. Tough one, but remember that Tennessee did crush ACC champion Virginia earlier this season.
WORST SEEDING ERROR: Louisville.
I am not as enraged as others in the media are (I would never have considered them a top seed), but I figured they were either a No. 2 or 3. Look, it wasn't like Louisville beat a ton of great teams (the tourney teams they beat were UConn three times, Cincinnati and La-Lafayette. That's it. Not to mention they played a lot of teams that were among the worst in Division I and you can see why I'm not as upset about their seeding error.
HOME COURT ADVANTAGE: Kentucky.
There actually is a lot of home court advantages here. Xavier in Dayton, Wichita State in St. Louis, Duke in Raleigh, Michigan in Milwaukee. In the second weekend, Louisville, Wichita State and Michigan should feel pretty good in Indianapolis. But Kentucky has the advantage. Not only will Big Blue Nation fill up the arena in St. Louis, they will have no problem traveling to Indy.
MUST WATCH GAME: Kentucky vs Kansas State.
Usually those 8-9 games are good. But this one has a team with the "greatest recruiting class of all time" in it facing a K State squad that beat Gonzaga, George Washington, Oklahoma State, Oklahoma, Texas, Iowa State and Kansas.
MUST WATCH (POTENTIAL) SECOND ROUND GAME: Wichita State vs Kentucky.
Even if K State beats Kentucky, this will be the game Wichita State will be eyed very carefully. However, if they face Kentucky, this will be a huge test against that outstanding Wildcats talent. Win that one and people will put trust in them a bit more.