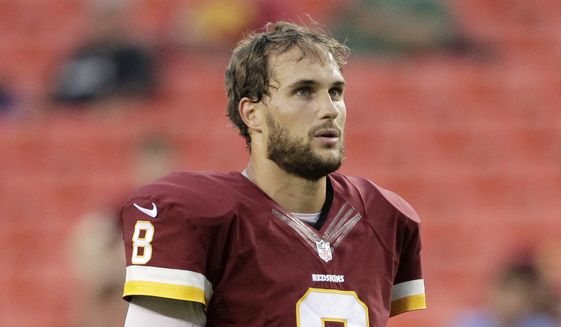 The playoffs should be great. In the AFC, you actually have the "bottom" three teams a bit in a better place than the top three teams.
*Broncos have lost 2 of last 4
*Patriots have lost 2 straight; lost 4 of 6
*Bengals have lost 2 of 4; lost 4 of 8
Meanwhile, you have the Chiefs on a 10-game winning streak. The Texans have won 7 of their last 9 games. The Steelers have won 4 of their last 5 games and 6 of 8. In the last half of the season, the Steelers and Texans have beaten the Bengals and the Chiefs and Steelers have beaten the Broncos. The Patriots' four losses over the last six week have come to three non-playoff teams. The two wildcard teams are pretty hot right now.
Plus, look at the quarterbacks. The Bengals and Texans are playing with backups and the Broncos went back to Peyton Manning to win in Week 17 to give them home field advantage. Tom Brady hurt his leg during their Week 17 loss to Miami.
This should be a wild AFC postseason.
Over in the NFC, we have:

*Vikings have won 3 straight; 9 of 12
*Redskins have won 4 straight; won 6 of 8.
*Cardinals have won 9 of 10
*Seahawks have won 6 of 7; won 8 of 10
*Panthers are 15-1
*Packers have lost 2 straight; lost 6 of 10
This should be an epic postseason. Aside from Green Bay, everyone is hot. Cam Newton should be he NFL MVP. Carson Palmer should get a few MVP votes and should be the Comeback Player of the Year. Russell Wilson has been on fire over the last six weeks or so. Kirk Cousins broke all kinds of Redskins records and led the league in completion percentage. Even Teddy Bridgewater has been playing very well heading into the playoffs. And those woeful Packers? They still have that Aaron Rodgers guy.