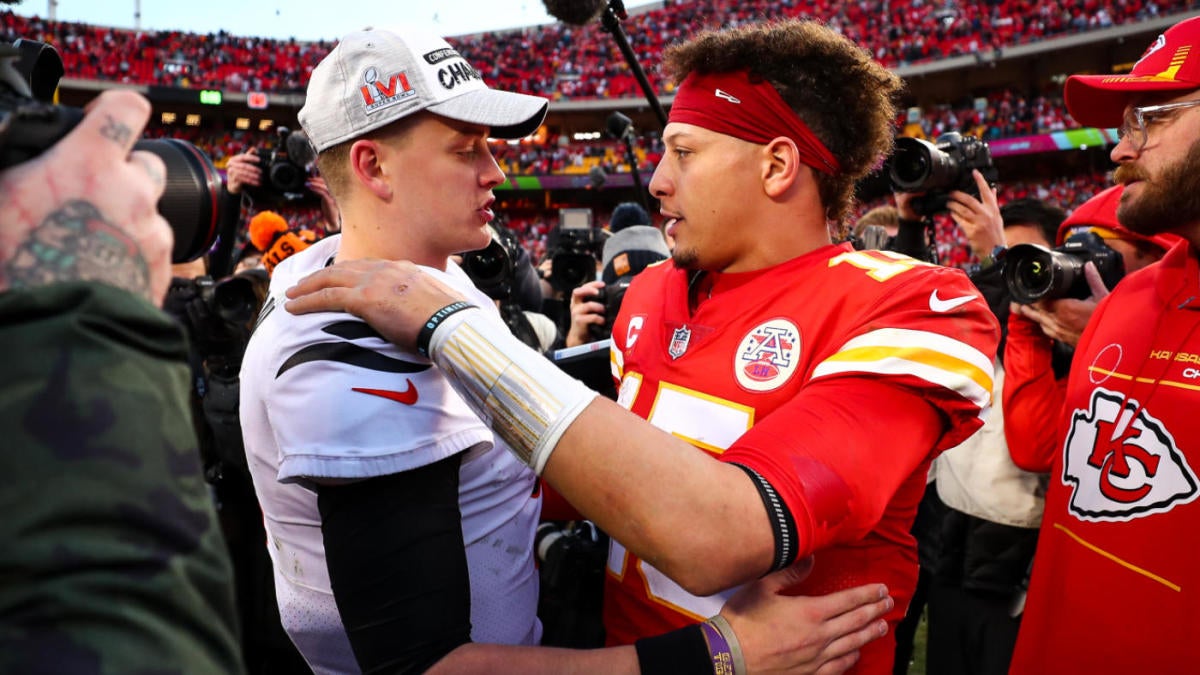 We're down to the conference championship games. After going 4-2 in the Wildcard round and 3-1 in the Divisional Round, I'm here to tackle who will be going to the Super Bowl.

49ERS at EAGLES

Philly was sensational against the Giants last week, but the 49ers are a different kind of animal. Offensively they have an outstanding line and great playmakers. Defensively, the Niners are so physical and tackle so well. Of course, that also describes the Eagles. The difference is at quarterback. I just trust Jalen Hurts against the Niners more than a really game Brock Purdy against those Eagles. Eagles by 6

BENGALS at CHIEFS

This game is so hard to pick. Will the Chiefs really lose four straight games in 13 months to these Bengals? Both quarterbacks are elite, defenses playing well and everything is clicking. My main concern is Patrick Mahomes' ankle. Will he be able to make those off script plays against a defensive front that has played well in the playoffs. Bengals by 3.